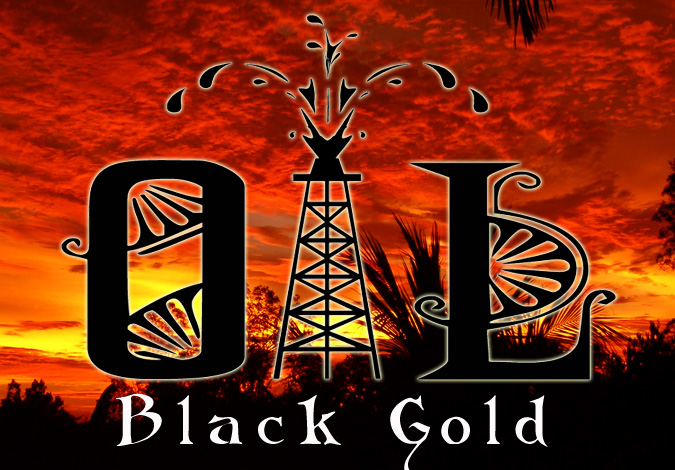 From the earliest strikes in Pennsylvania to Spindletop, the fields of Texas, and the Signal Hill strike in southern California, American progress has been dependant on oil.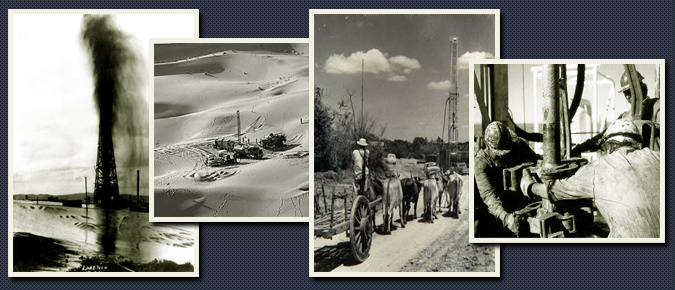 | | |
| --- | --- |
| But increasing demand and the incredible amount of use during the war has the forces of supply and demand out of balance.  World wide the search for new fields is on, in Alaska, Arabia, and South America new prospectors for "the black gold" are searching the earth with new technology and the competition is fierce! | |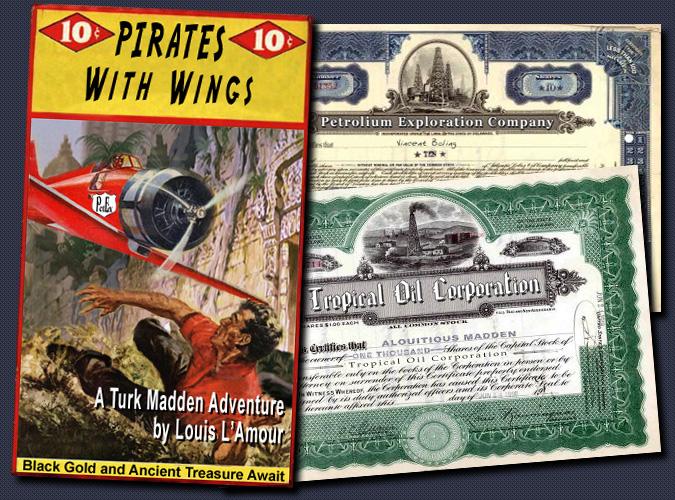 Turk Madden finds himself flying a survey for Tropco, an oil exploration company in the Matto Grosso region of Brazil.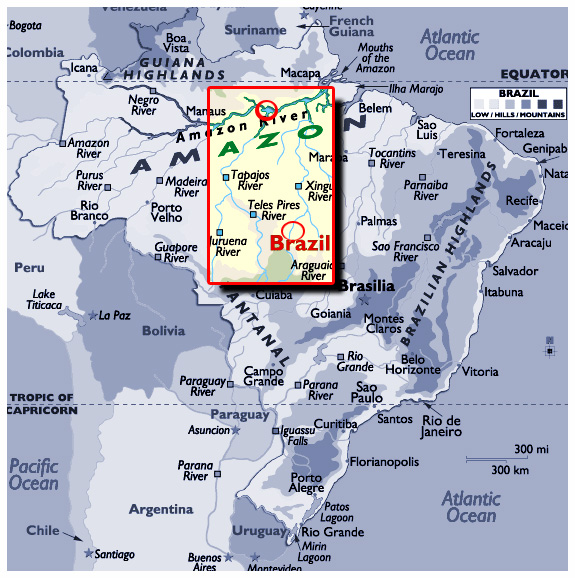 Click Image for larger view
This area, a mixture of marshy grassland and towering forest between Obido on the Amazon and their base camp on lake in the jungle west of the Formosa River has never been completely explored. 

They will survey the area using a new device, a fluxgate magnetometer, a unique piece of science and technology that can find ore bodies and oil structures from the air.  But the agents of Petex, a rival company are there for the same purposes and the persistent rumors of ancient cities covered by jungle and the treasures that might be found confuse the issue.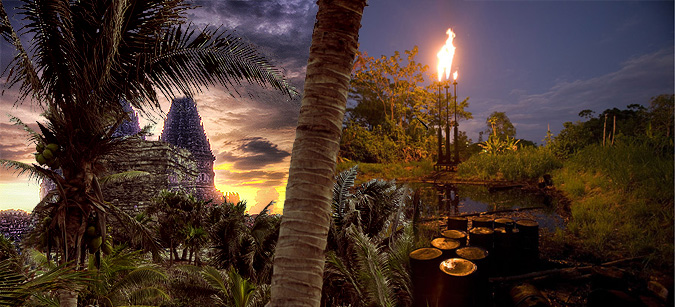 Oil and gold, greed and treasure have cost many lives in the Amazon and these adventurers will not be the last to take the chance!

Ponga Jim Mayo and
the Merchant Marine

Mike Thorn and
the Mercenaries

The Ships, Subs,
Aircraft and Technology