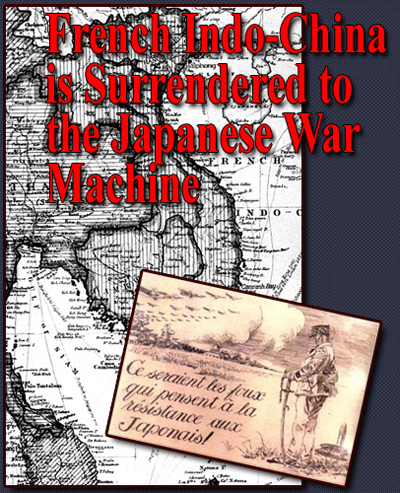 Though war rages in Europe and China and the Japanese have quietly abused the Vichy's hospitality in Indochina, the French colony of New Caledonia, though allied distantly with the Nazi's, is still safe for a neutral American.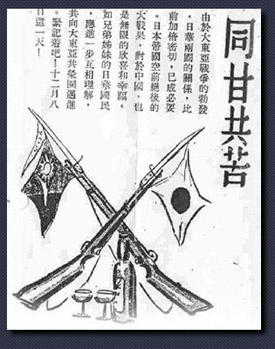 Turk Madden, veteran of the China wars and now a commercial pilot, picks up a load of supplies in Noumea and flies it out to the Polenia Bay plantation of Tony and Angela Yorke on the island of Erromango.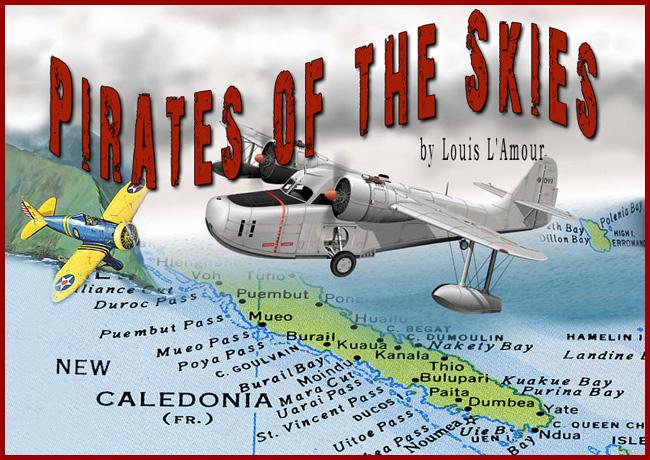 However, as he sets his plane down, the first thing he sees is a dead native floating in the water.  Soon he is dodging a ruthless gang of thieves who have fled the mob-wars of the United States for what they think are easy pickings in the Far East
The gangsters intend to make the plantation their headquarters for a planned string of piracies which they will blame on the political chaos stemming from the war.  Taking a chance to escape Turk and Angela hide in a cave high in the rock formation known as Traitor's Head which looks to the north east, out over Polenia Bay. 
The criminal's stolen yacht, used for boarding parties, is kept in Cook Bay, and the staging area for the two old fighter planes that are their raiding aircraft is on the island of Erronan, also known as Futuna. When Turk takes off to engage his enemies, he flies to the east of Tanna Island and locates the ocean liner they intend to hijack on the nearby route to Noumea.
Ponga Jim Mayo and
the Merchant Marine

Mike Thorn and
the Mercenaries

The Ships, Subs,
Aircraft and Technology