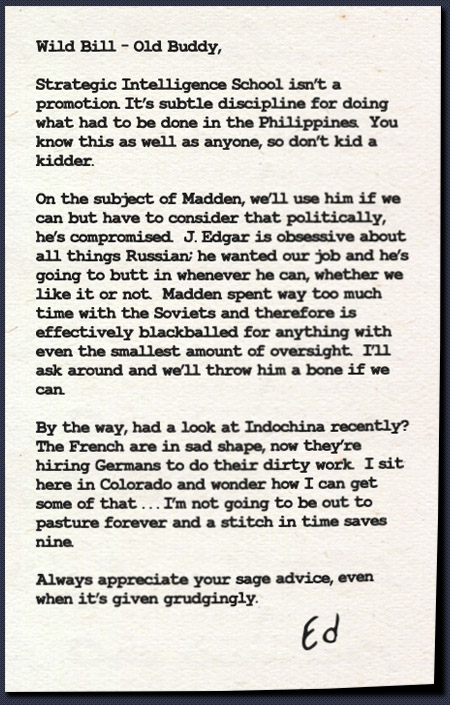 A Fascist resurgence in South America?  A mysterious fleet of German submarines arriving in Argentina after the fall of Berlin?  A Nazi A-bomb?  All subjects of increasing speculation.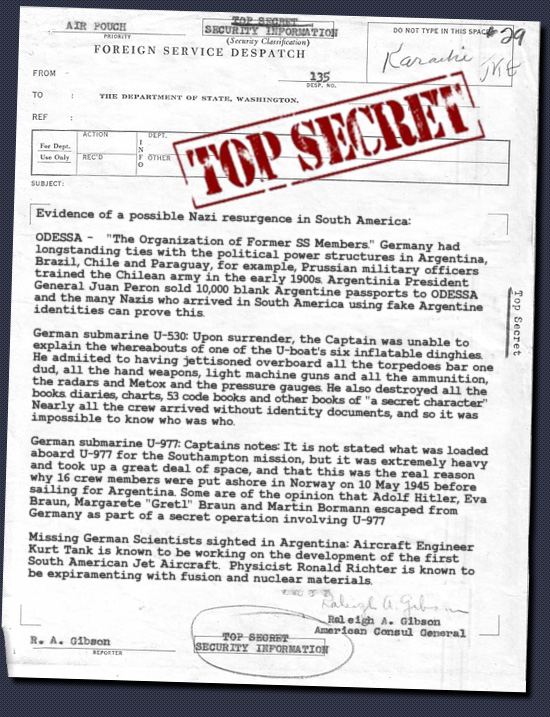 Despite the valiant efforts against Hitler and Mussolini, Fascist leaders still exist – in Spain, Portugal, and now Argentina.  The same Argentina where rumors of German submarines abound … is this nation in the new world harboring war criminals from the old?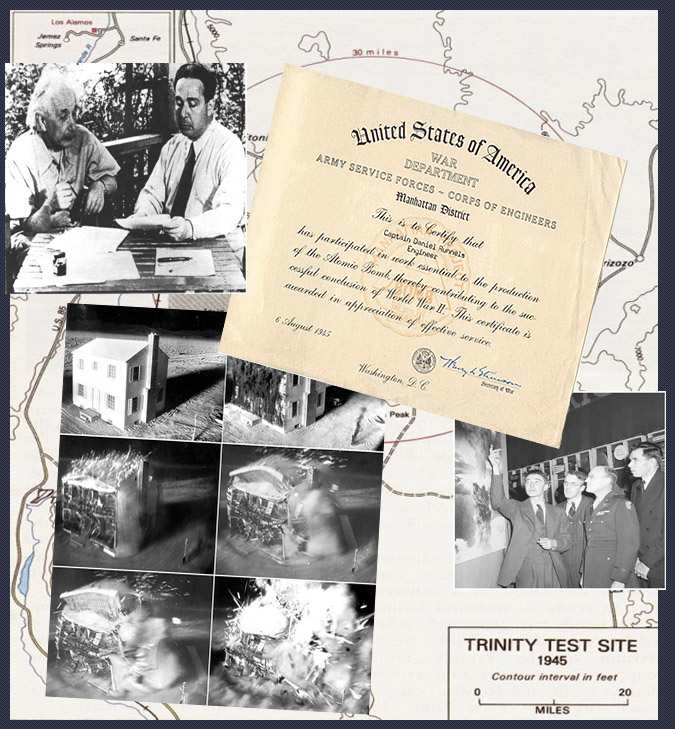 Have Nazi scientists replicated the work of the Manhattan Project and if so will the world soon be subject to Atomic Blackmail?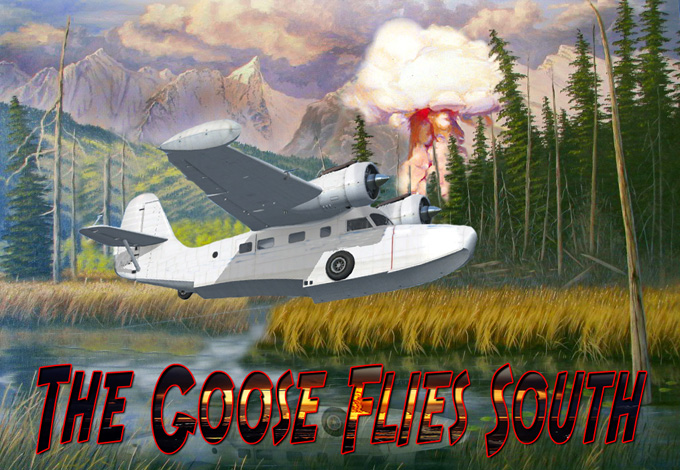 Madden flies a small group of scientists and military officers south to observe and record data on a private atomic bomb test being conducted by a group of ex Nazis and Argentine militarists.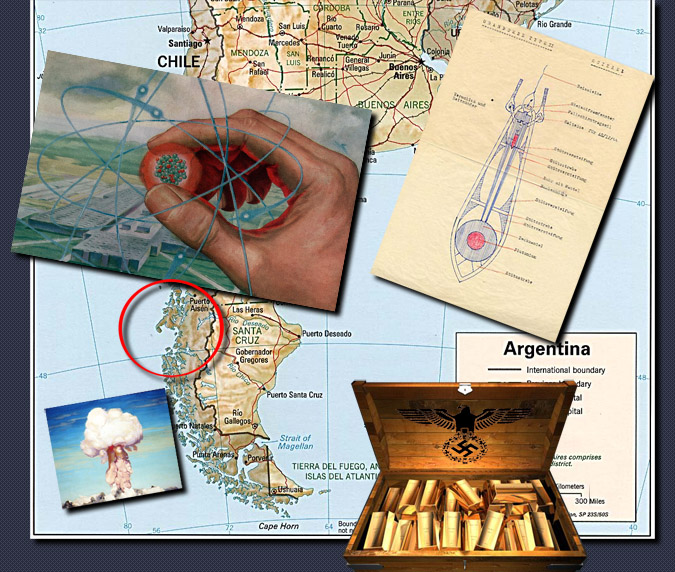 The secret tests will be in the area of the San Tadeo River and the Dome of St. Paul in Chilean Patagonia, but the mission may have been penetrated by a foreign agent and Turk himself has a set of secret orders that could conflict with the original plan.
Ponga Jim Mayo and
the Merchant Marine

Mike Thorn and
the Mercenaries

The Ships, Subs,
Aircraft and Technology