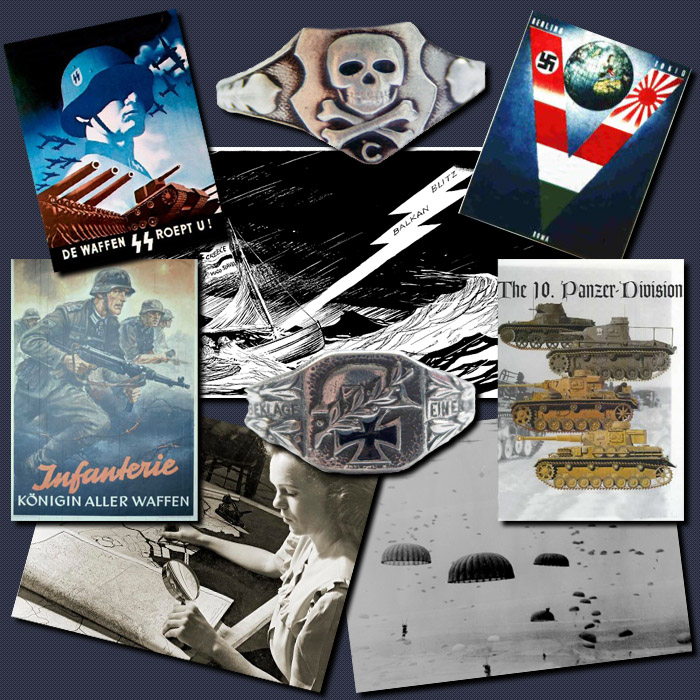 | | |
| --- | --- |
| British, Australian and New Zealand forces far from home and with erratic supply are cut off and retreat across the eastern Mediterranean in a series of defeats that makes the fight seem hopeless. | Germany races to reinforce the troubled Italians in North Africa and the Balkans.  With dramatic use of mechanized and parachute units Nazi soldiers turn the tide of war and move toward Greece and the Middle East.  |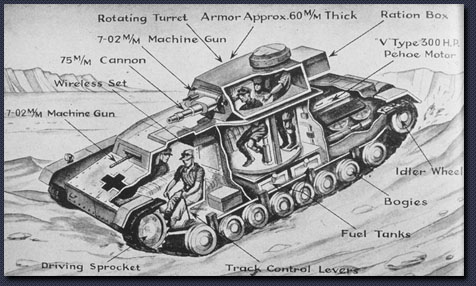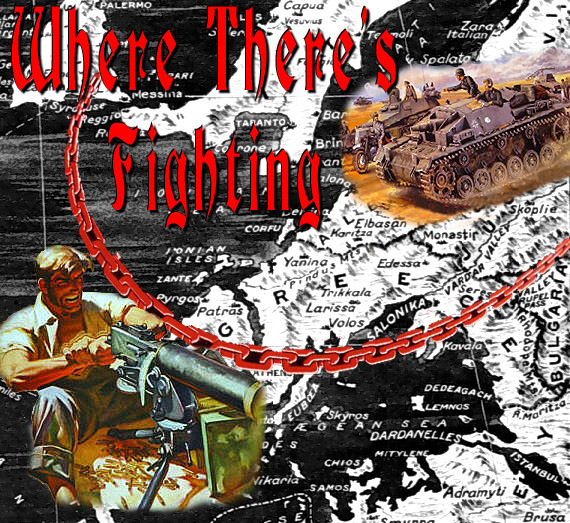 In a lonely pass between Yugoslavia and Greece a remnant of a thrown together unit valiantly struggles to hold it's position.  They are joined at the last minute by an American soldier of fortune who has been fighting the Fascists since the early days in Spain but has no intention of dying trying to obey obsolete orders.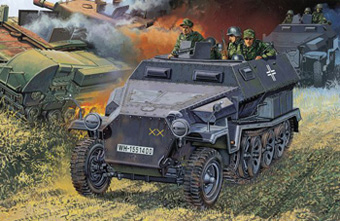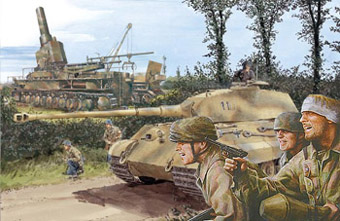 In the midst of a pitched battle they must make a fateful choice; follow their orders or choose to fight another day.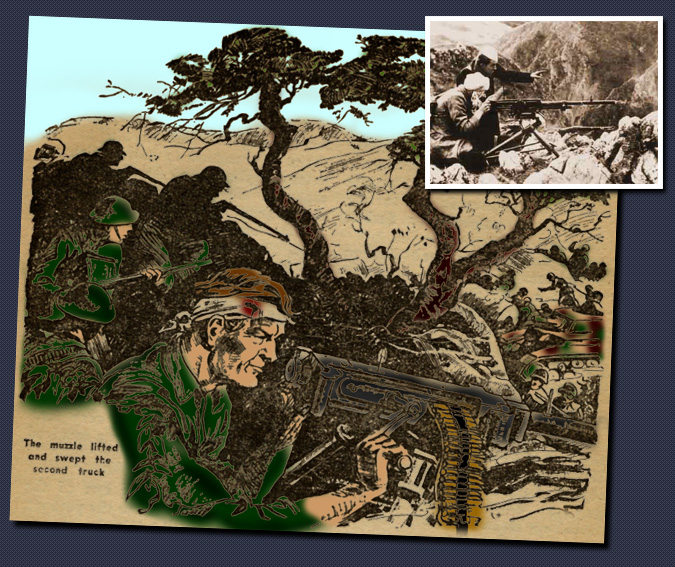 Will their decision be cowardice or intelligence, a show of strength and resolve in the short run or the choice of a guerilla fighter who thinks that time is on his side.
Ponga Jim Mayo and
the Merchant Marine

Mike Thorn and
the Mercenaries

The Ships, Subs,
Aircraft and Technology