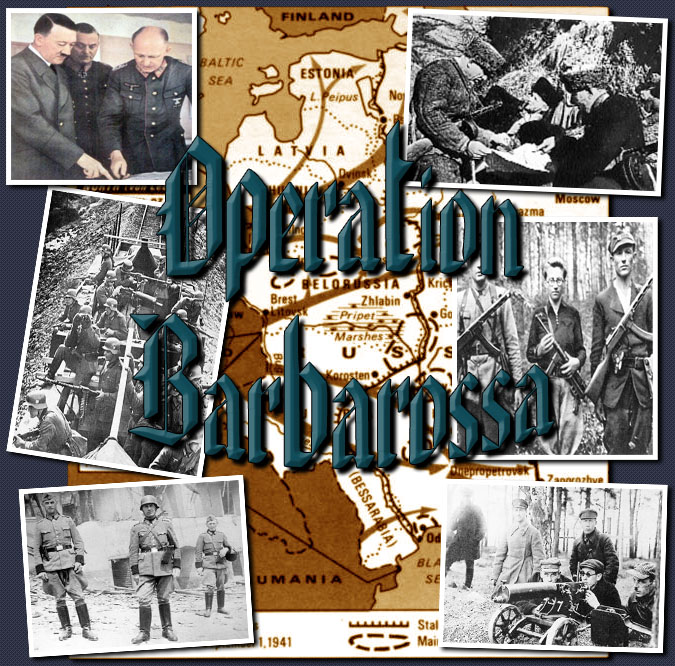 With Operation Barbarossa, Hitler's advance into the USSR seems unstoppable as the Nazis try to seduce away ethnic Germans in southern Russia.  As has also happened in Ireland, some Afrikaners, chafing under British rule in South Africa, are brought over to the Nazi cause.
Then . . .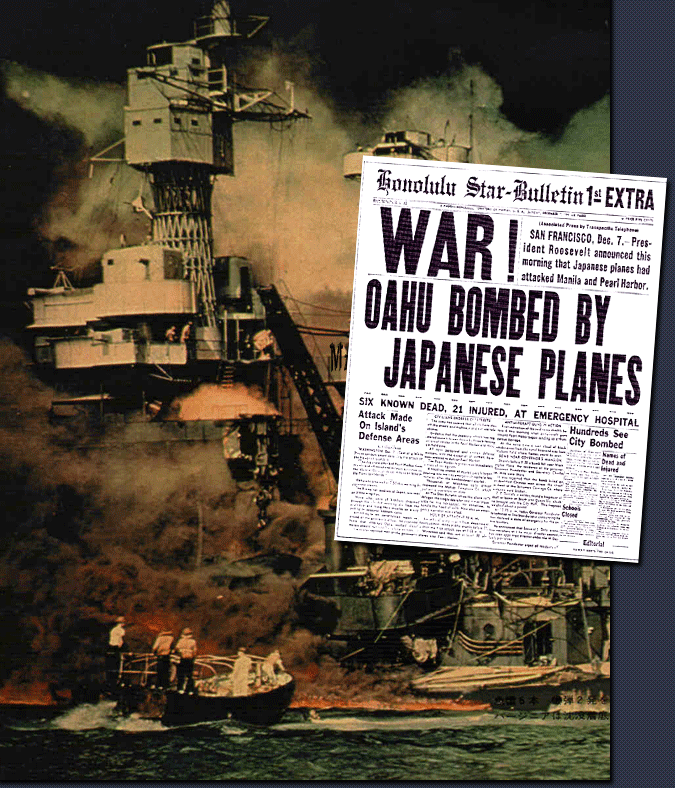 The War and Navy Department Present: December 7th
A film about the Japanese raid on Pearl Harbor. Click here to watch this historic footage.

Within days the forces of the Emperor of Japan invade The Philippines, Hong Kong, The Federated Malay States, Wake Island, Guam, Thailand, Burma, the Gilbert Islands, and much of the Netherlands East Indies.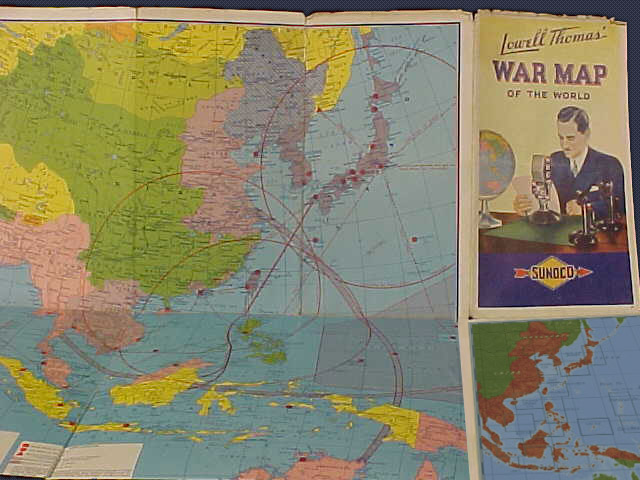 Within weeks the victorious Japanese military has conquered these nations, taken parts of New Guinea, begun launching air raids on Australia and has unleashed their propaganda machine in an attempt to sow distrust among the allied forces!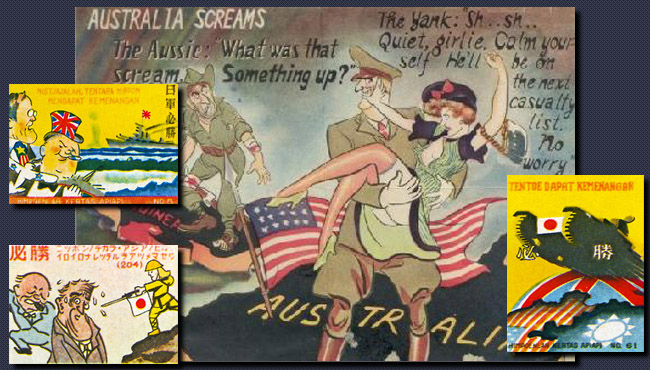 Soon the United States will fight it's first Naval engagement in nearly half a century at the Battle of Balikpapan!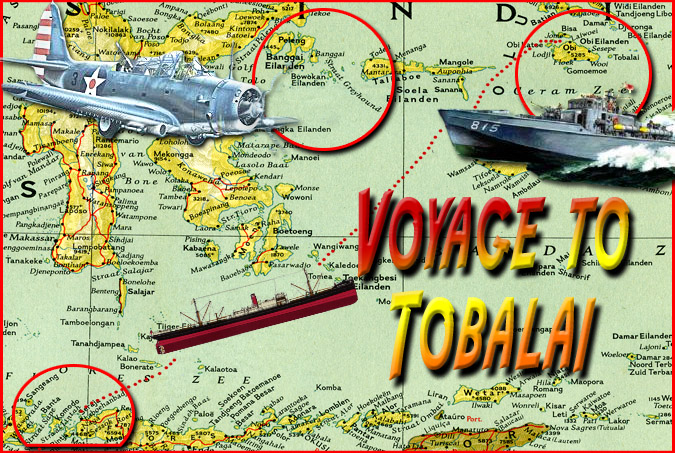 (Click for larger map image)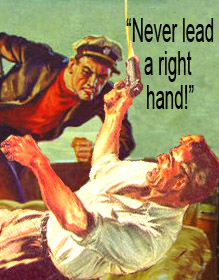 Racing against time, the Semiramis is headed east from Cape Town, South Africa with a load of torpedo planes destined for Balikpapan, in the Netherlands East Indies.  After following a course that crosses the southern Indian Ocean Mayo turns the Semiramis north; slipping through the Linta Strait on the east side of the island of Komodo, taking the narrow passage closest to the Flores coast.  His course is being kept a secret; the passengers and some of the crew believe that they are several hundred miles to the west, nearing Makassar.  When the truth gets out, an enemy agent takes a risk to alert the Japanese so they can revise a deadly plan.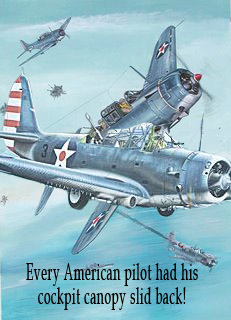 Once he realizes that his location has been betrayed, Jim heads east around the Island of Celebes … and straight into the arms of the enemy!  Their Japanese captors take them into the passage between Laiwoei on the north coast of Obi Major and Bisa Island.  Jim must escape to warn the oncoming American fleet. 
His first attempt takes him east along the coast to Tobalai. 
His second, by air, to engage the enemy in a defense of the American ships in the Greyhound Strait west of Soela Islands about three hundred miles to from Tobalai.

Ponga Jim Mayo and
the Merchant Marine

Mike Thorn and
the Mercenaries

The Ships, Subs,
Aircraft and Technology