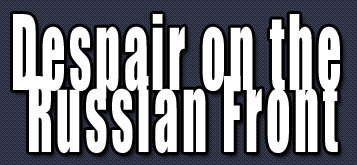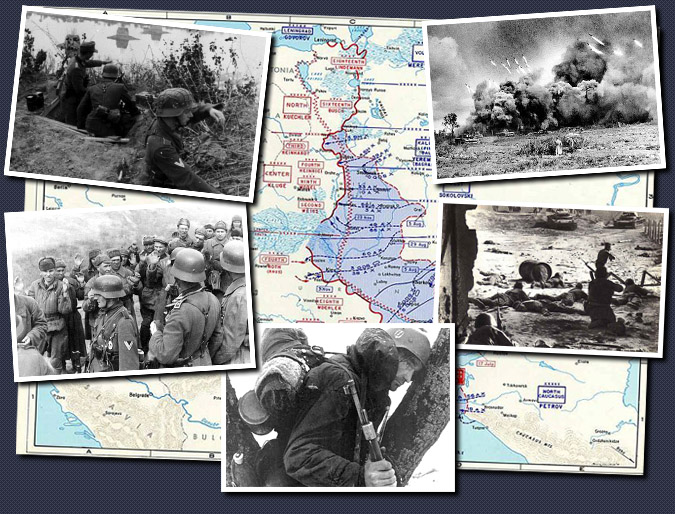 In Russia, Germany surges forward in an audacious campaign of destruction.  The Soviets retreat, leaving nothing but burned fields and empty towns; stretching the Nazi supply lines ever longer. 

But victory is like a drug and the Wehrmacht like an addict; eventually the price must be paid.  Taking punishment after punishment, from starving refugees to wounded soldiers dying without aid, the Soviet military sets the trap … the trap that also finished Napoleon and is just one more round in the great game of cat and mouse between Hitler and Stalin. 
While the Soviets may have lured Germany into the overt actions that started World War Two, thus creating the cover for Russian expansion, Germany succeeded in inflaming Stalin's paranoia regarding much of the Russian high command … in the Byzantine world of Soviet politics, nothing is as it seems.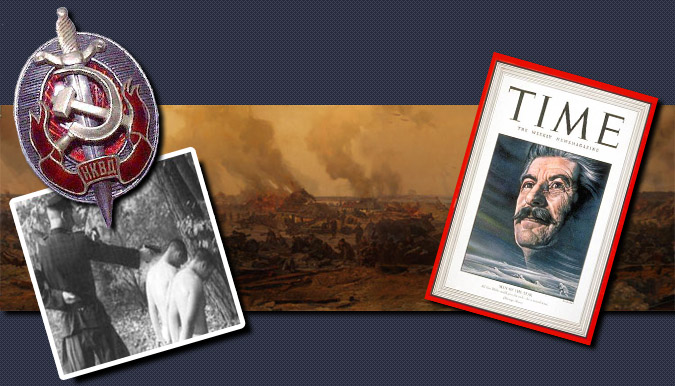 In the remote Soviet Far East, far from the officials in Moscow, anyone may have an agenda and many have more than one.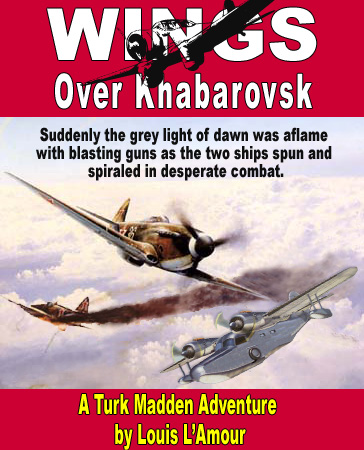 Flying missions out of the Russian base at Khabarovsk Madden discovers that an idealistic young Russian pilot may have taken reconnaissance photos of something that turned him from an asset into a liability.  But are his enemies also the enemies of the Soviet Union?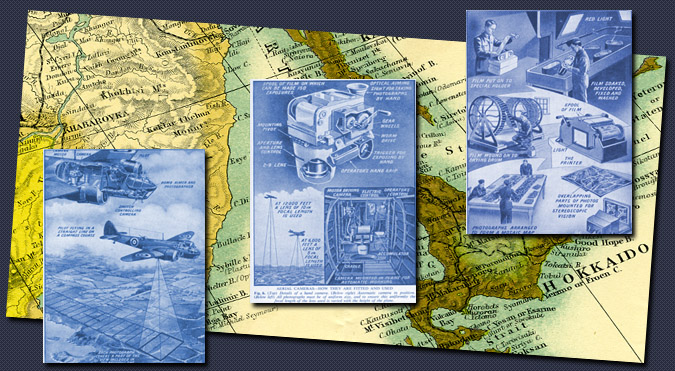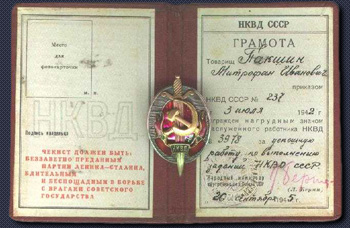 Will the secret policemen of the OGPU help to uncover this plot or will their suspicion of foreigners cause them to imprison Turk Madden before he can discover what was captured in the mysterious photos?  What dark design is unfolding along the lonely reaches of the Siberian coast?
Ponga Jim Mayo and
the Merchant Marine

Mike Thorn and
the Mercenaries

The Ships, Subs,
Aircraft and Technology