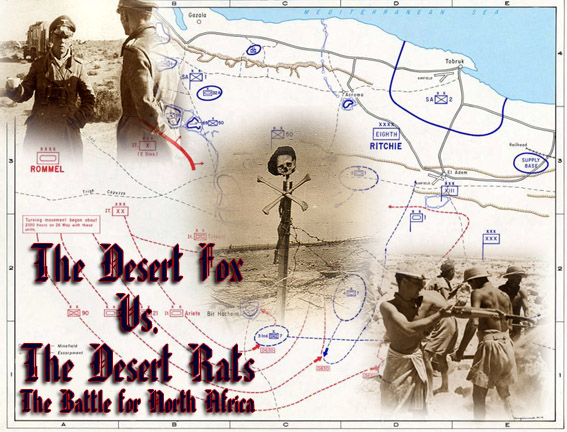 Fighting between Italy and Germany on one side and Britain, Free France, Australia and New Zealand on the other whipsaws back and forth in Greece, Yugoslavia, Crete and North Africa.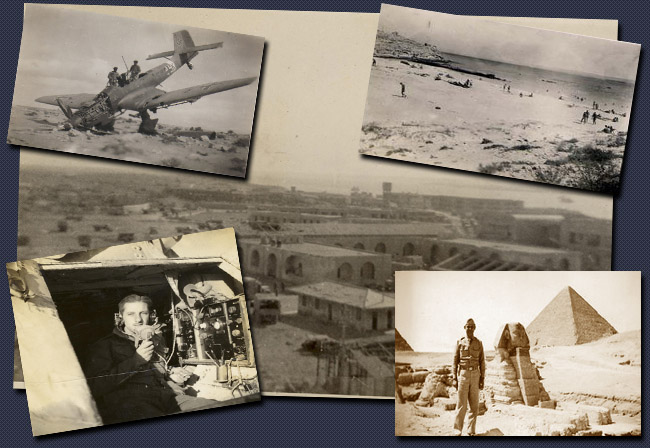 Tobruk is lost and regained.  Egypt is torn between it's loyalty to Britain and it's desire to be free. Germany plays on that desire all across the Middle East.  Arabs see a chance to rid themselves of European colonialists … but at what cost?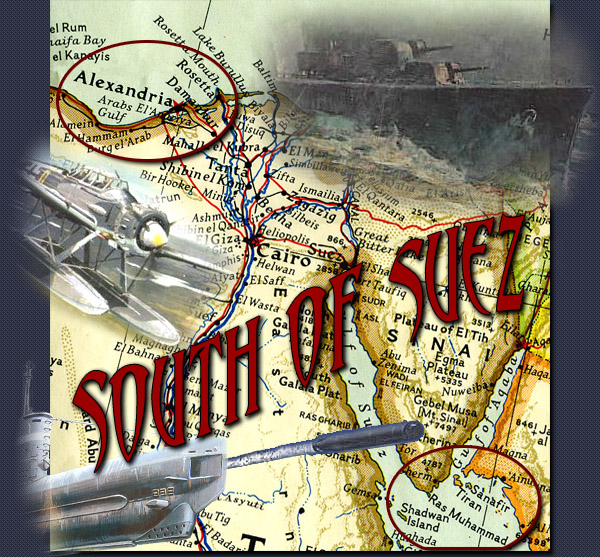 Continuing from Aden up the Red Sea to Port Tewfik the crew of the Semiramis observes a mysterious and ultra modern battleship in action against a British convoy. 
The Muslim Brotherhood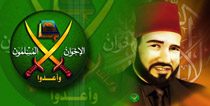 The Muslim Brotherhood was founded in 1928 by Hasan al-Banna, a 22-year-old elementary school teacher, as an Islamic revivalist movement following the collapse of the Ottoman Empire and the subsequent ban of the caliphate system of government that had united the Muslims for hundreds of years. Al-Banna based his organization on the idea that Islam was not only a religious observance, but a comprehensive way of life.
Many members of the movement in Egypt wanted to to be free of the imperial oversight of the British. They worked to discover different ideas for uniting Muslims and bringing control of the Arab world back to the Muslims.

The Brotherhood grew as a popular movement over the next 20 years, encompassing not only religion and education, but also politics, through the Party of the Muslim Brotherhood, Hizb Al-Ikhwan Al-Muslimoon.
Al-Banna was killed by Egyption government agents in Cairo in February, 1949.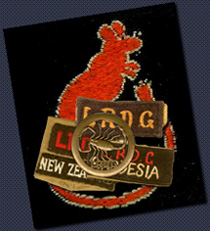 The Long Range
Desert Group
The Rat Patrol of World War II
An unknown cabal is using the war-weakened state of the British Empire and the growing power of groups like the Muslim Brotherhood as an opportunity to launch a plot to control the Middle East … and leading it is someone with a connection to Jim Mayo's distant past.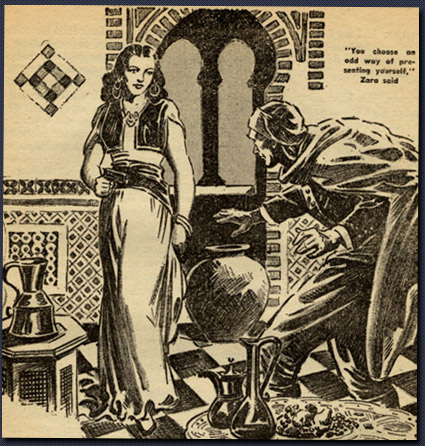 Trying to discover the nature of the conspiracy Jim travels to Suez, Port Said and the Ramleh section of Alexandria. He meets an influential young woman, mysteriously connected to the plot and attempting to walk the thin line between supporting Arab unity and refusing aid to the power mad men who wish to control the Arab world.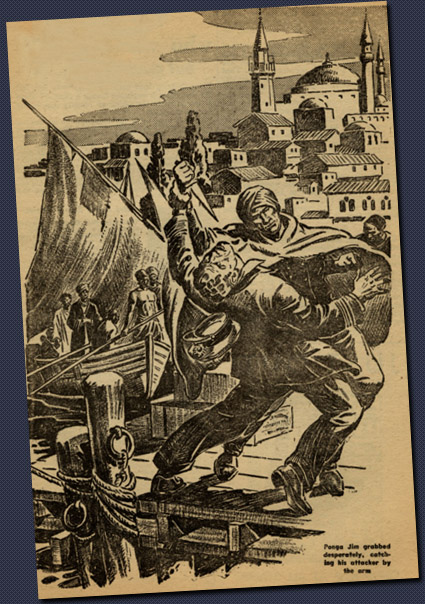 Captured and left to die in a snake filled tomb near Ras Muhammad at the tip of the Sinai Peninsula, Jim escapes to discover the secret base of the plotters warship in the caves of Tiran Island and, in a nearly suicidal attempt, aid the British navy in a battle against it near Bab el Mendeb.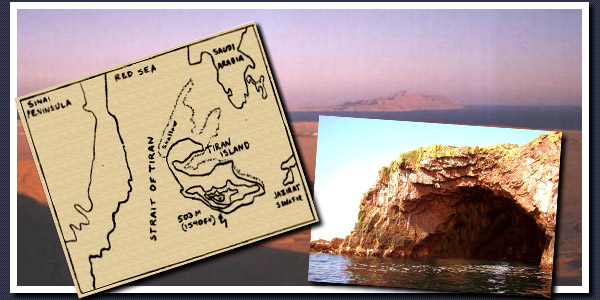 Ponga Jim Mayo and
the Merchant Marine

Mike Thorn and
the Mercenaries

The Ships, Subs,
Aircraft and Technology