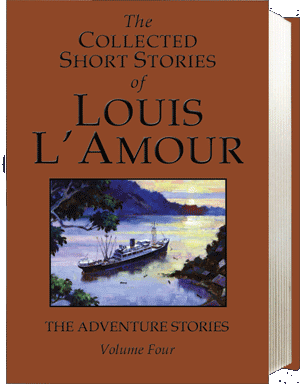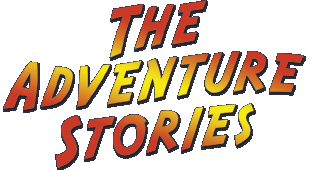 Part fact, part fiction, these exciting stories filled with intrigue, mystery and suspense lead you from depression era America to war torn Japan and the South Pacific, to Africa, the Middle East, China and Russia during the buildup for World War II and beyond! The adventures of a lifetime from the pen of a man who has sailed the straits and passages, walked the high mountain passes and forgotten trails, battled alongside mercenaries, warlords and soldiers and lived to tell the tale!
Join Merchant Seaman Ponga Jim Mayo as he struggles to keep his ship afloat, his cargo holds full and his crew alive, while sailing the fine line between British Intelligence and his bitter enemies. Fly beneath towering Tibetan peaks and skim the treetops of the Amazon jungle with aviators like Steve Cowen and Turk Madden. Survive the sub-zero temperatures of the Arctic Circle, the raging squalls of the Pacific, the head-hunters of the primeval forests and discover a whole new world of adventure from Louis L'Amour!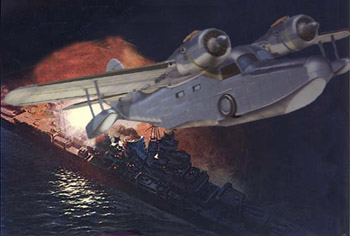 Order NOW!
Only
$24.00


Hardcover
Buy Me!

Also available in
LARGE PRINT
$26.95
Buy Me!

And from Random House Audio:
Selected Readings on
Compact Disk
$21.95
Buy Me!