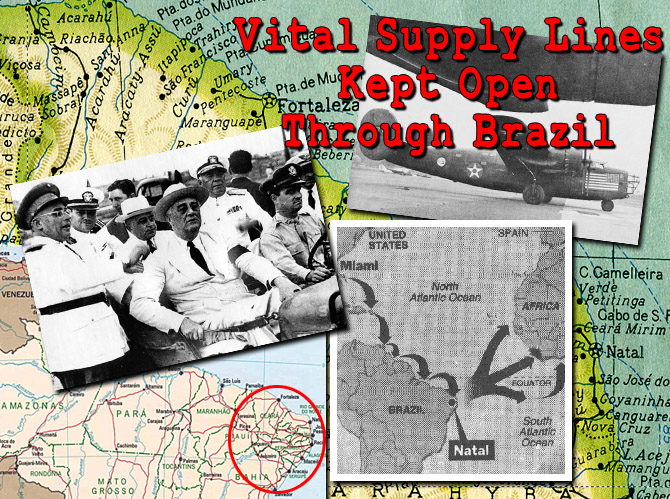 The United States Army reaches North Africa and begins to see combat but the soldiers are ill prepared, their equipment is old, and many officers more adapted to peacetime.  One of the few systems for keeping American solders operational that actually works is the air route running south from the United States to Parnamirim Field near Natal, Brazil and then on to western Africa.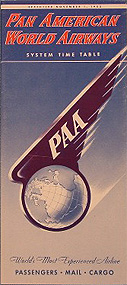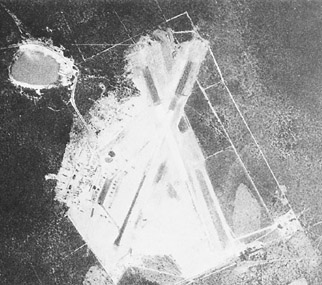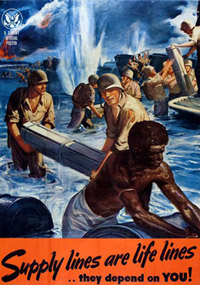 This lifeline was so important to Allied troops in North Africa, Egypt, Greece, Italy, and later France, that it was dubbed The Trampoline to Victory.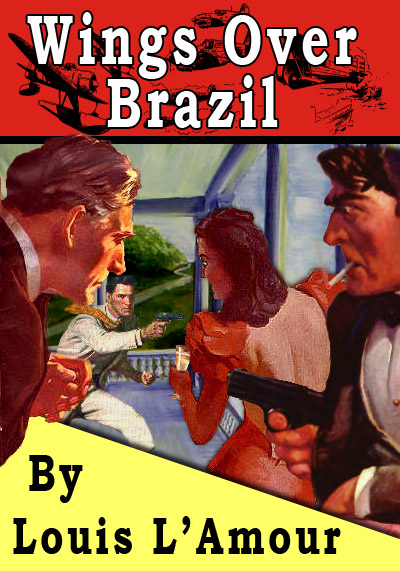 At a party at the estate of Don Pedro Norden Jim receives an offer for his plane, the amphibian he took from Count Kull.  When he refuses he is threatened and discovers that he has stumbled on a plot by a powerful group of land owners and industrialists to take control of Brazil away from it's pro-allies government and deliver it to the Axis.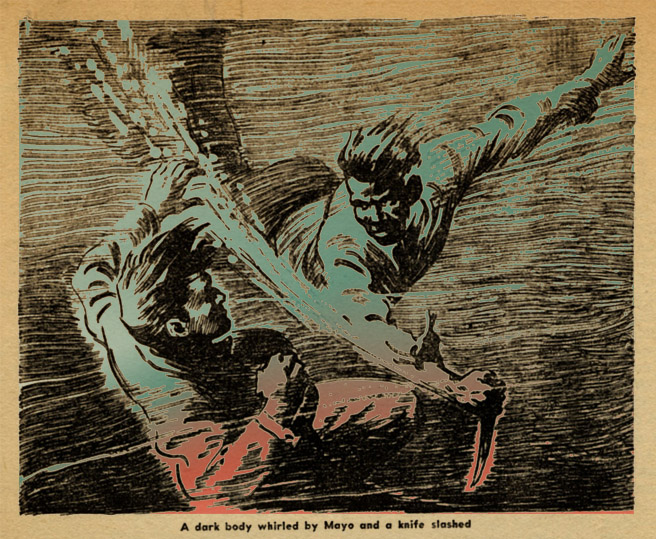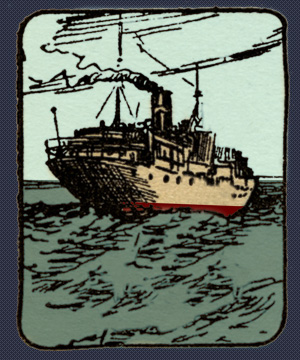 He escapes from the estate near Mount Jua and walks the ten miles back to Fortaleza and the anchorage of the Semiramis … only to find that his ship has disappeared!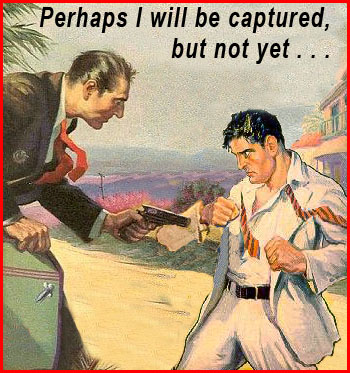 The search for his missing ship and an attempt to stop the junta being planned in northern Brazil takes him from the lakes and sand hills near Don Pedro's estate to the Acarau River and the, one time, Pan Am field outside of Natal.  Stopping the plotters will require a desperate struggle on land, on the sea, and in the air.


Ponga Jim Mayo and
the Merchant Marine

Mike Thorn and
the Mercenaries

The Ships, Subs,
Aircraft and Technology