Click an Image for a close-up view of the Semiramis
               Built to haul freight before war to end all wars, the steam ship Semiramis was constructed to the standards of efficiency and elegance appropriate to the golden age of the British Empire. Adapted to hard wartime use in 1915, she has seen other periods of extensive modification, leaving her a conglomeration of various periods of marine architecture … she is a slow, effective, tramp steamer, not too big for small ports nor too small for good sized cargos.
              In Sydney, Australia, Jim Mayo sold the cargo of weapons that Pete Lucieno was transporting to New Guinea and, after a good deal of arguing with the British and Australian maritime authorities, received some compensation for Natuna as a prize vessel.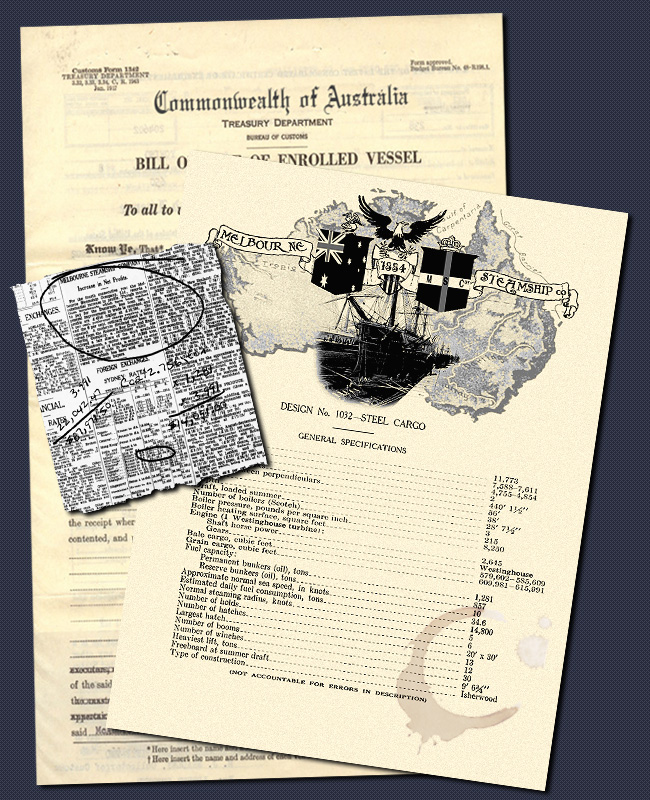 In Melbourne, he placed a down payment on the S.S. Semiramis, and used most of the remaining money to purchase an overhaul of some of her systems and to fill her bunker's with coal.  A skeleton crew signed the Articles of Shipping and she sailed for Freemantle, Western Australia. More crew were hired both there and in Gorontalo, in the Netherlands East Indies.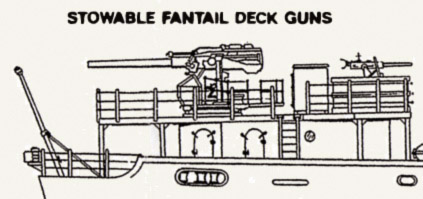 Prior to completing the sale of his shipload of munitions in Sydney, Mayo made a few selections for the ship's armory and refit a few of her gun mounts and fire control facilities left over from the Great War.
Ponga Jim Mayo and
the Merchant Marine

Mike Thorn and
the Mercenaries

The Ships, Subs,
Aircraft and Technology