The Soviet Union Declares War on Japan.  As the European war ends and the USSR settles into consolidating it's power in the countries behind the line of it's advance, the Russians also turn their eyes to the war in the east.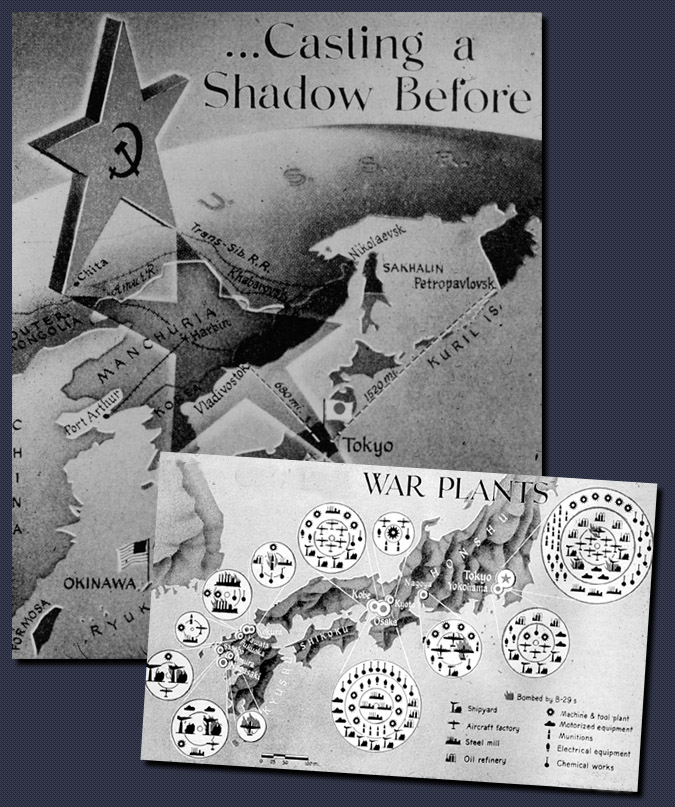 From the Japanese colony of Korea, to the northern islands of Japan, Mongolia, and even to China itself, there is territory to be gained and alliances to be formed.  However, there is not much of the war left to be fought – unless Russia intends to be in on the final assault on fortress Japan.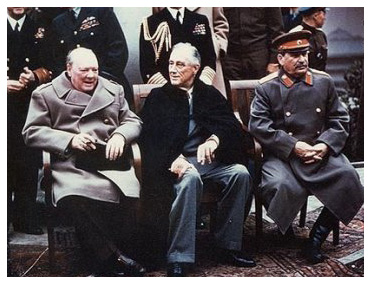 While this seems a nightmare scenario for the United States it is, quite possibly, yet another opportunity for Joseph Stalin to trade Russian lives for territory or influence …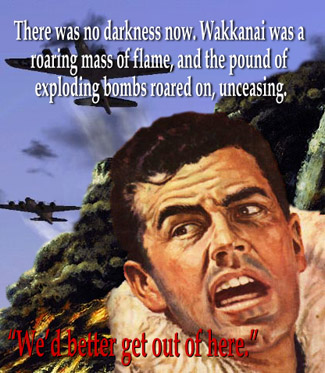 Turk Madden flies with a crew of saboteurs to land on Hokkaido and disrupt communications prior to an air raid. Their first target is the railway line from Hakodate to Wakkanai, just inland from Enbetu.  The mission uses local agents, the Ainu, natives of the northern Japanese islands and a persecuted minority, to guide them in.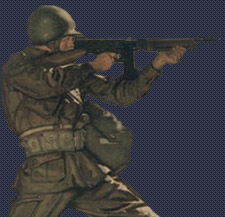 When disaster strikes in the form of betrayal, Turk must parachute into the city of Wakkanai to free captured agents.  
In the midst of a raid by American B-17s, the men must escape the terrifying fire bombing that they have helped to clear the way for!

Ponga Jim Mayo and
the Merchant Marine

Mike Thorn and
the Mercenaries

The Ships, Subs,
Aircraft and Technology