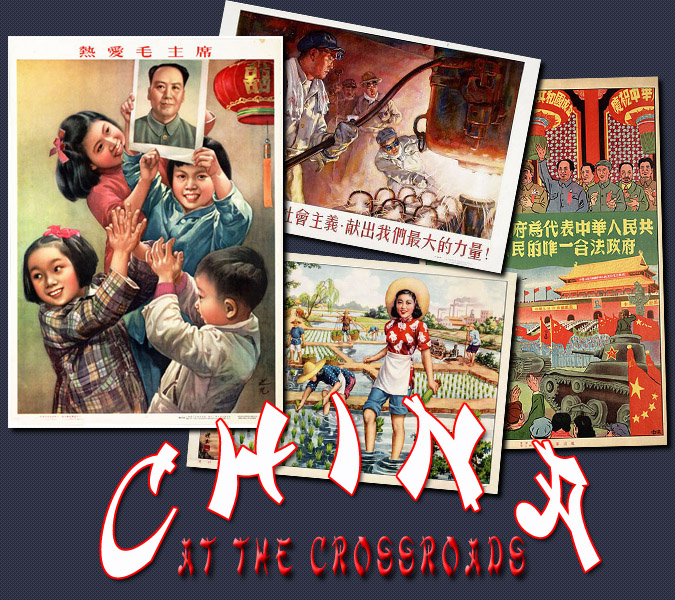 A land of contrasts where Communists preach their philosophy of the future in the shadows of the Great Wall and modern cities are rising only miles from primitive farmers.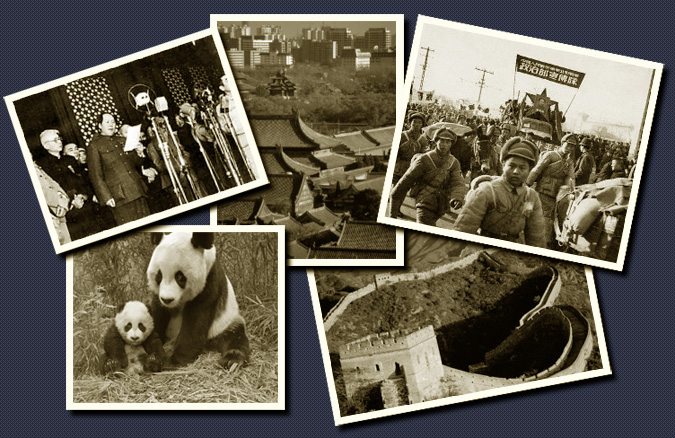 A country with vast unexplored regions, areas where the government has no control whatsoever, and anything is possible.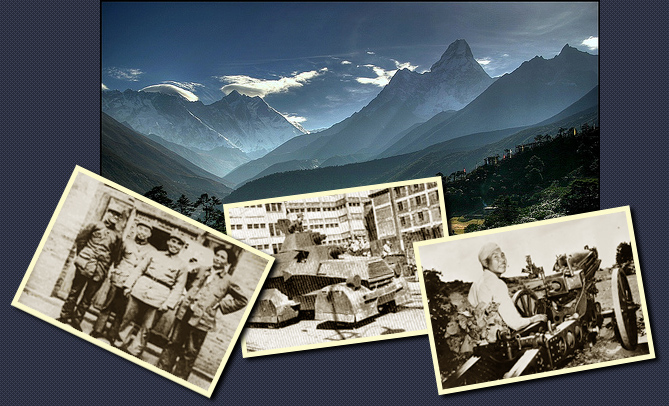 The debris of war, the aspirations to domination and rule, and a hard earned fear of outsiders combine to cause local rulers to isolate themselves, to control their own destinies as long as they can …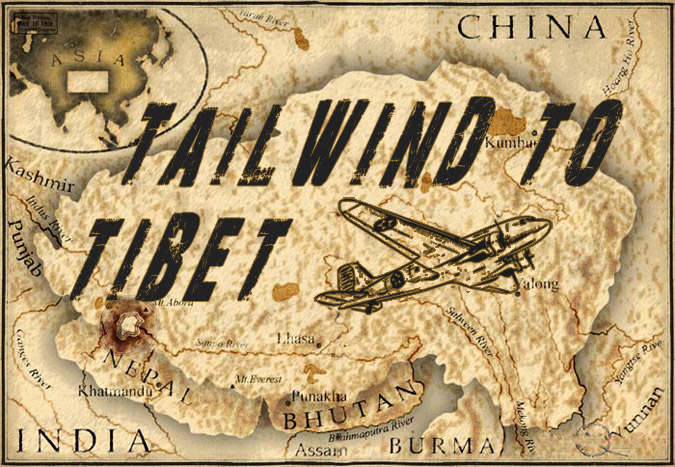 Turk Madden, agent Sparrow Ryan, Turk's trusty Manchu mechanic Shan Bao, a young woman and her fiancée fly into western China to search for the body of the young woman's brother.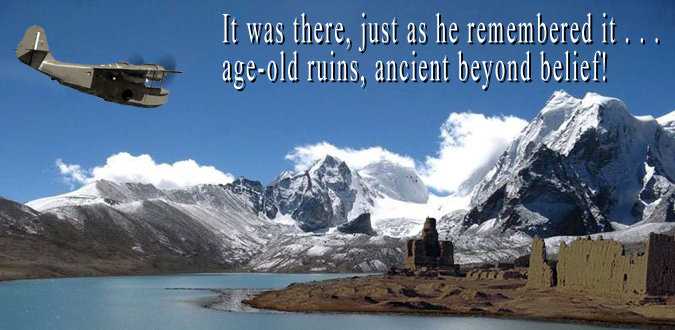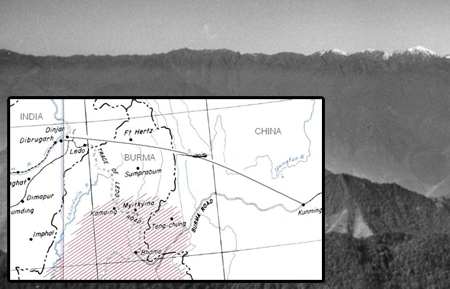 An Army Airman, he is reported to have crashed while flying an important scientific package over "the Hump" from India to China and on to occupied Japan. 
But, deep in the remote area near the borders of the Singhai and Kansu provinces, all is not as it seems.  The crash begins to look like more than an accident yet there may have been survivors.  Turk and his compatriots track some of the missing aircrew to an ancient monastery run by renegade monks in a valley near the base of Amne Machin, one of the tallest and most mysterious mountains of the world.

Ponga Jim Mayo and
the Merchant Marine

Mike Thorn and
the Mercenaries

The Ships, Subs,
Aircraft and Technology