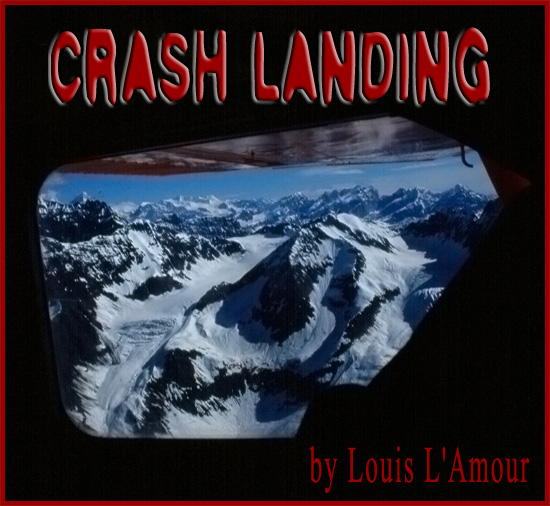 "The commuter plane lay on the mountain, and it could be no more than a dozen feet from the crest of the ridge … Snow swirled around him as he took a few steps back, along the fuselage, and the looked down into the awful void that dropped away beneath the very tail of the plane. For a long moment he stared, awed by what he could sense rather than see. The slightest gust of wind or concerted movement could start the ship sliding, and in an instant it would fall off into the void."
In the moments after a crash, one man must take charge and evacuate a damaged aircraft ...
"… obviously both legs were broken. … "All right, Barclay," Dyea said, "I'm going to pick you up. It may hurt like the devil. Despite that, you must hold yourself very still. If you move you'll over balance me on this incline and I'll fall. A fall would start the plane sliding."
And discover in himself a strength and faith he never thought possible.
"Barclay looked up through the sifting flakes. His eyes were large with pain. "Don't go back," he said, "that little girl may not be alive now!"